EDMONTON - OLD STRATHCONA
780.439.9829
"A Great Italian Restaurant, Reasonably Priced."



WE ARE NOW OPEN FOR DINE-IN SERVICE, PLEASE CALL US
FOR RESERVATIONS, AS WE ARE OPERATING
WITH REDUCED SEATING CAPACITY
Call the restaurant DIRECTLY for takeout orders
and receive 20% off regular priced items!
Mondays & Tuesdays are still Pasta Frenzie Prices
$11.99 for any Pasta Creations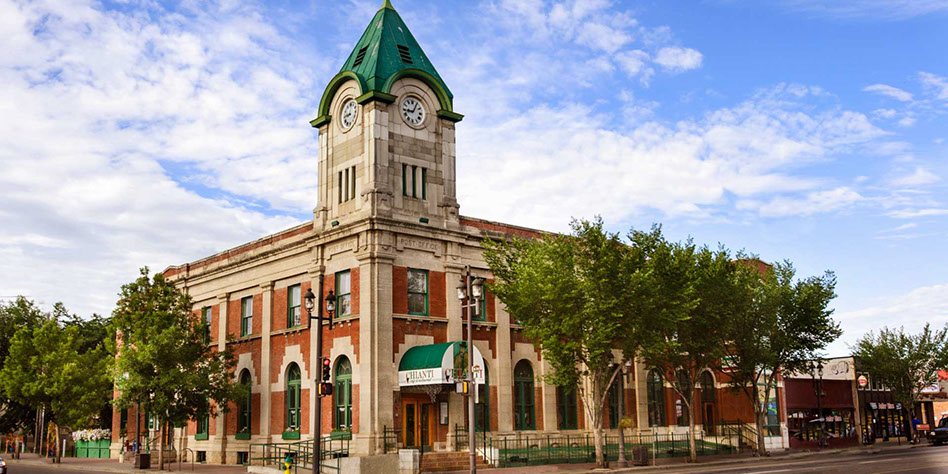 EDMONTON - OLD STRATHCONA
Chianti Cafe & Restaurant
10501 82nd Avenue
Edmonton, Alberta, T6E2A3
Phone: 780.439.9829
Fax: 780.439.4071
Email: chiantiedm@nucleus.com
Please CALL US for reservations,
or any matters requiring an
immediate response.

HOURS
Sunday - Thursday ~ 11:00 am - 9:00 pm
Friday - Saturday ~ 11:00 am - 10:00 pm
Please Call for Holiday Hours
GLUTEN FREE
OPTIONS AVAILABLE
CHIANTI EDMONTON OLD STRATHCONA ~ 10501 - 82nd Avenue, Edmonton Alberta, T6E2A3 ~ Phone: 780.439.9829 Fax: 780.439.4071